Start Preparing Today for a Serene Tomorrow
Easily secure affordable coverage for your family's future. One-stop insurance solution
Gaining access to a comprehensive suite of insurance products, it saves you time and effort by managing all your insurance needs under one roof.
We offer attractive discounts and benefits when you bundle multiple insurance lines with us. Enjoy cost savings while ensuring comprehensive coverage for your well-being, your vehicle, and your adventures.
We have a proven track record of financial stability and commitment to customer satisfaction. Our experience and expertise ensure that you receive reliable coverage and support.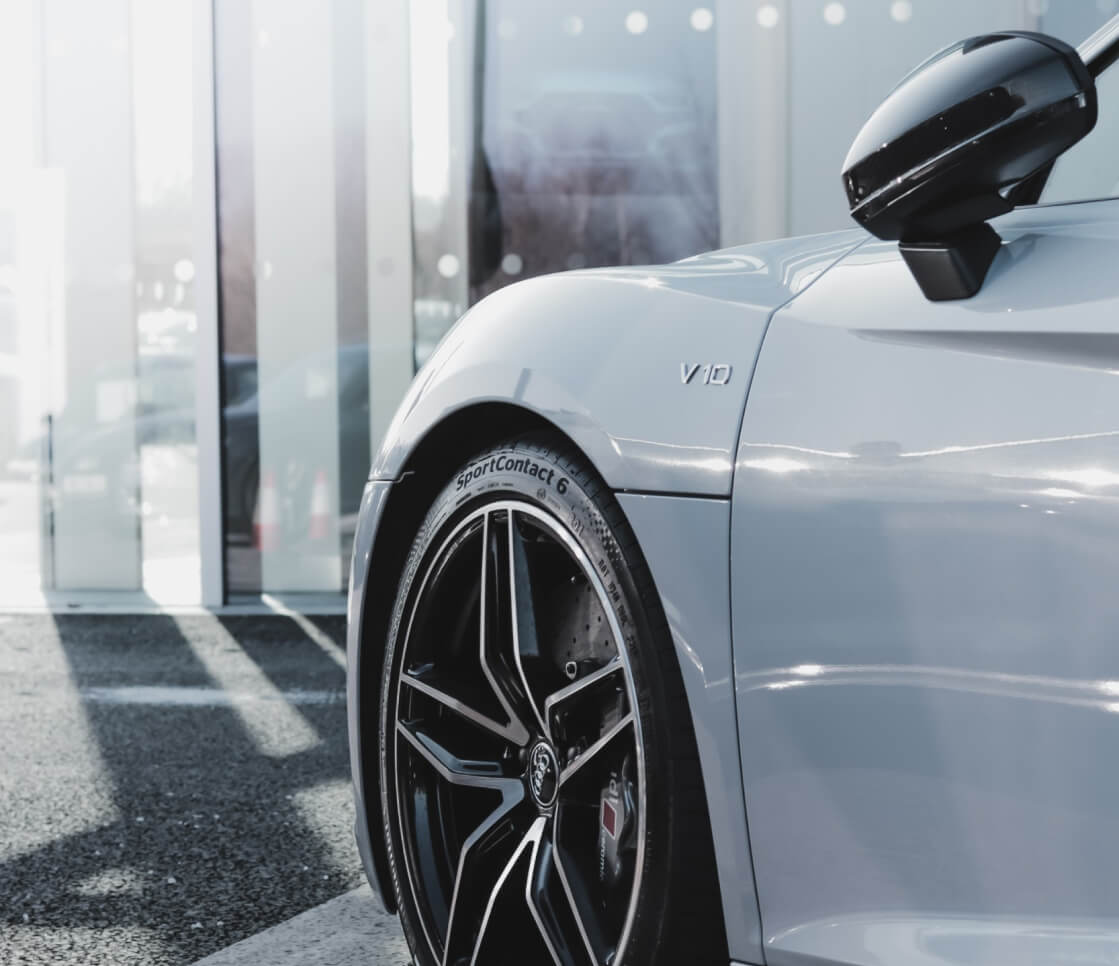 Car insurance
Explore our car insurance plans designed to give you peace of mind on the road. Whether you're a daily commuter, a weekend adventurer, or a family driver, we've got you covered. With competitive rates, customizable coverage options, and a commitment to your safety, our car insurance is your trusted driving companion. Get a quote today and experience the ease of driving with confidence.
Comprehensive coverage
Customizable plans
Financial security
Car insurance discounts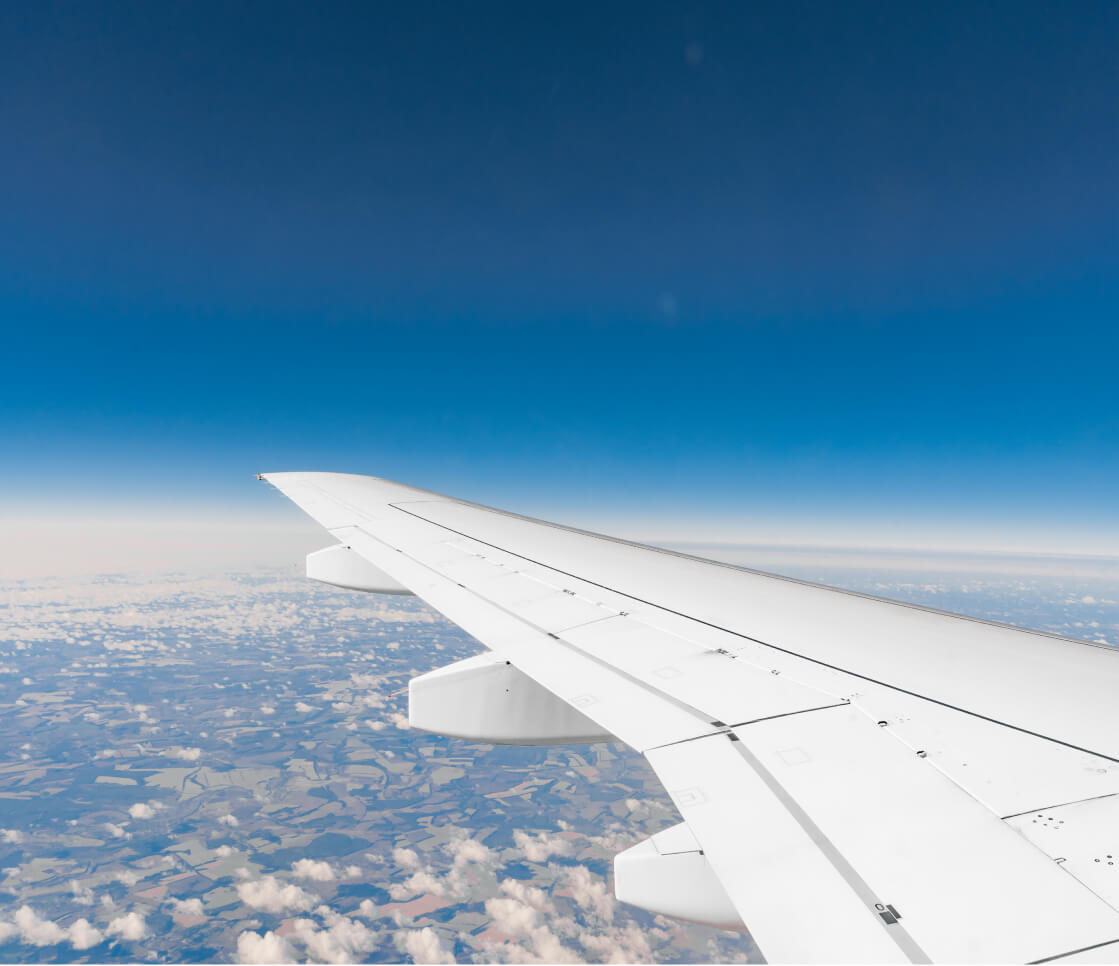 Travel insurance
Explore the world with confidence, knowing you're protected wherever you go. Discover our travel insurance plans designed to keep you safe on your journeys. From solo escapades to family getaways, we offer a range of travel insurance options to match your travel style and needs.
Comprehensive protection
Tailored plans
Emergency medical assistance
Health insurance
Your health and well-being are our top priorities. We're more than just insurance; we're your partner in good health. We offer a range of health insurance options to suit your unique healthcare needs.
Manage your policy online - anywhere, anytime
International coverage
Fast access to treatment
Fast, simple claiming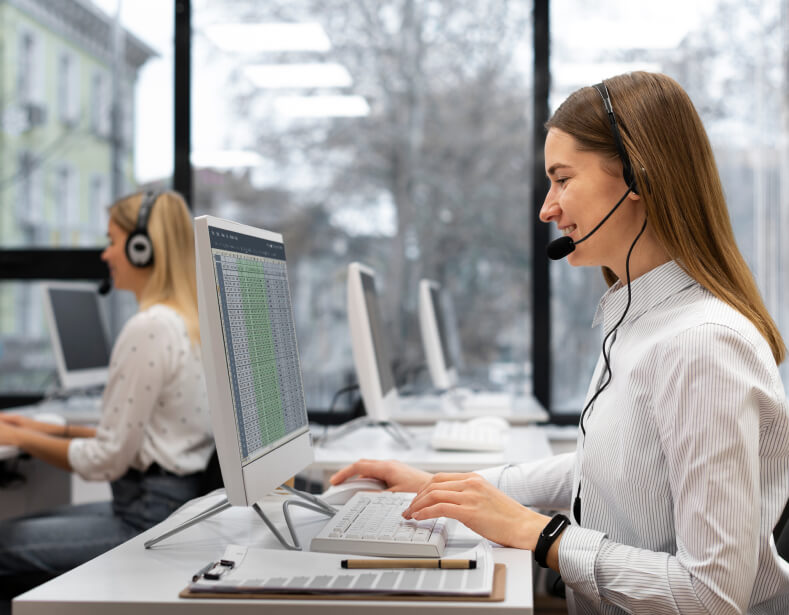 Don't see the answer you need?
That's ok. Just drop a message and we will get back to you ASAP.
Contact us
Common Questions & Answers
It's essential to periodically review and update your insurance coverage to ensure it meets your current needs. Here are some guidelines for different types of insurance:
Car tnsurance: Review your policy annually or when you experience significant life changes, such as buying a new vehicle, moving to a new location, or a change in your driving habits.
Health insurance: Review your health insurance coverage during your open enrollment period or after major life events like marriage, having a child, or experiencing a change in income.Health Insurance: Review your health insurance coverage during your open enrollment period or after major life events like marriage, having a child, or experiencing a change in income.
Life Insurance: Review your life insurance coverage whenever you have a significant life change, such as marriage, the birth of a child, or when you have new financial responsibilities.
To request a quote for insurance coverage, you have a few options:
You can contact our customer service team by phone, and they will guide you through the process and provide a personalized quote.
You can visit our website and use our online quote request form. Simply provide the required information, and you'll receive a quote shortly.
Visit one of our local branches and speak with an agent who can assist you in person.
In the event of a medical emergency during your stay, you must contact emergency assistance listed on your health insurance card before seeking care. In the event that you cannot contact emergency assistance prior to receiving treatments, you can ask someone to call for you, or call as soon as it is possible.
Go to the nearest medical facility or hospital as soon as possible if it's safe to do so. Ensure you receive the necessary medical care without delay. After ensuring your safety and receiving initial medical care, please contact our 24/7 emergency hotline at + 1 526 220 0444. Our dedicated team is here to assist you during your medical emergency.
The cost of your insurance premium can be influenced by several factors, including but not limited to:
The type of insurance coverage you need.
Your driving history (for auto insurance).
Your health status (for health insurance).
The coverage limits and deductibles you choose.
Any additional coverage or endorsements you add to your policy.
Your credit score (in some cases).
Keep in mind that the specific factors that affect your premium may vary depending on the type of insurance you're looking to purchase.