All you need is macarn
Every macaron is a little delight waiting to brighten your day. Dive into macarons world and let your taste buds dance with delight.
Go to Shop
New arrivals
Explore our new mouthwatering selection that we've recently introduced.
Shop boxes
About us
These unique macarons have their roots in a love for baking, creative craftsmanship, and a quest for perfection.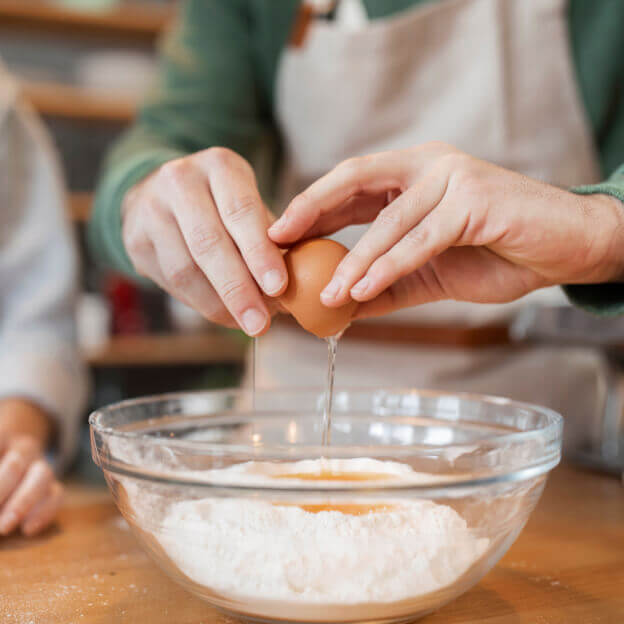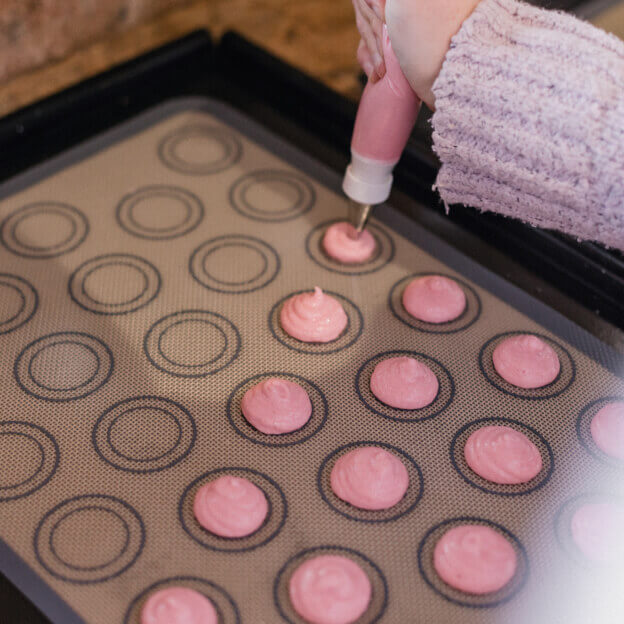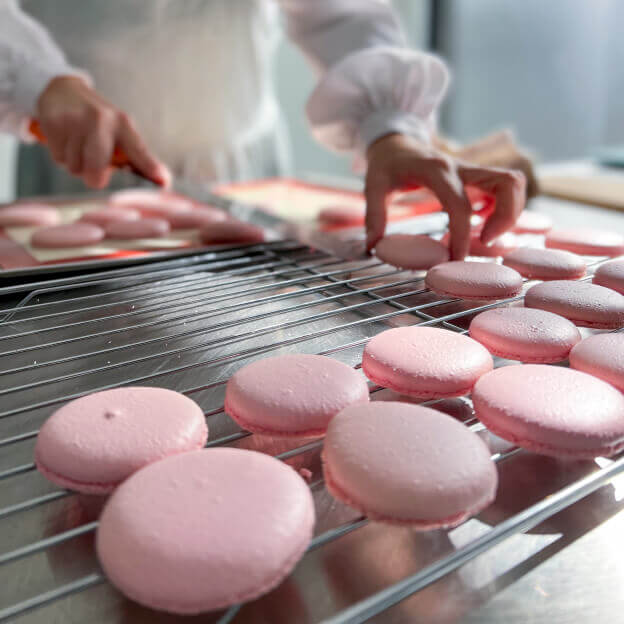 In recent years, we've dedicated ourselves to perfecting macarons, creating surprising flavors. Our macarons are made with love to provide an exceptional experience.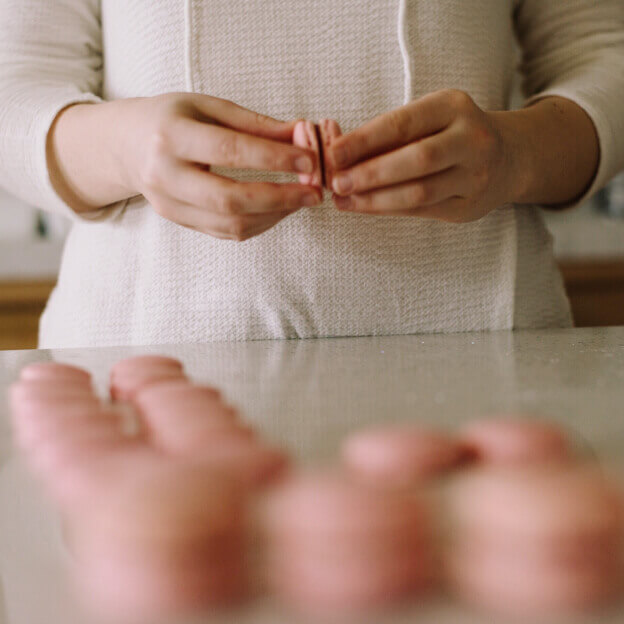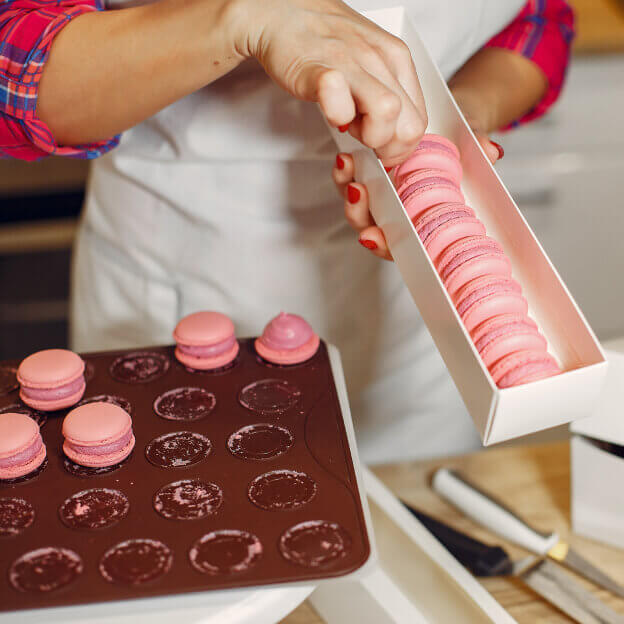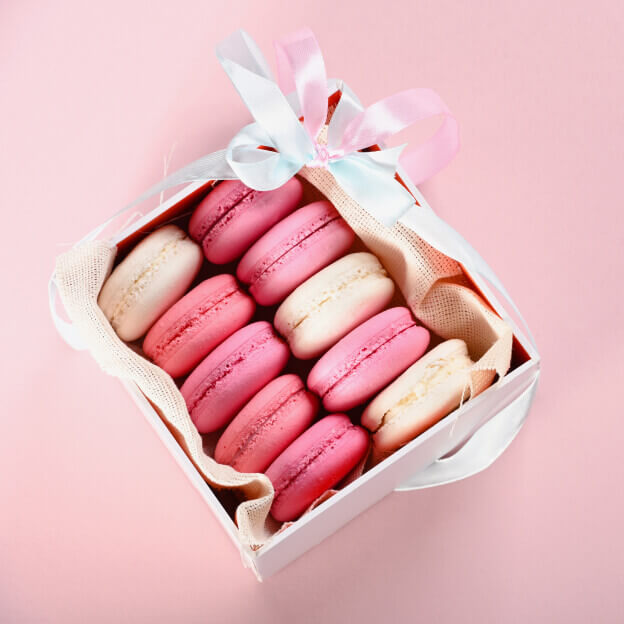 Craft Your Custom Macaron Collection
Indecisive about our delightful flavors? Craft your custom box with your favorites. Enjoy it alone or share with others—it's all up to you!
Create your own box
Gluten-Free
Made without gluten, offer to savor taste and quality without limitations.
Vegan
Made without animal products, they're perfect for vegans.
100% Natural
We have no place for artificial additives and preservatives.
Made with Love
Each macaron is meticulously handcrafted with a deep passion for detail and quality.
Most popular collection
La Vie En Rose
These iconic French inspired flavours will delight your senses!
Assorted box of 15 macarons composed of:
3

Salted caramel
2

Caramel Salé
2

Simplement Chocolat
3

Follement Framboise
3

Vanille de Madagascar
2

Bleuets-Cassis
Contains allergens:
Order now